Each year an estimated 48 million cases of foodborne illness occur in the U.S.—the equivalent of one in six Americans. The resources on this page can help to keep you and your family safer from food poisoning.
SAFE SPRING CELEBRATIONS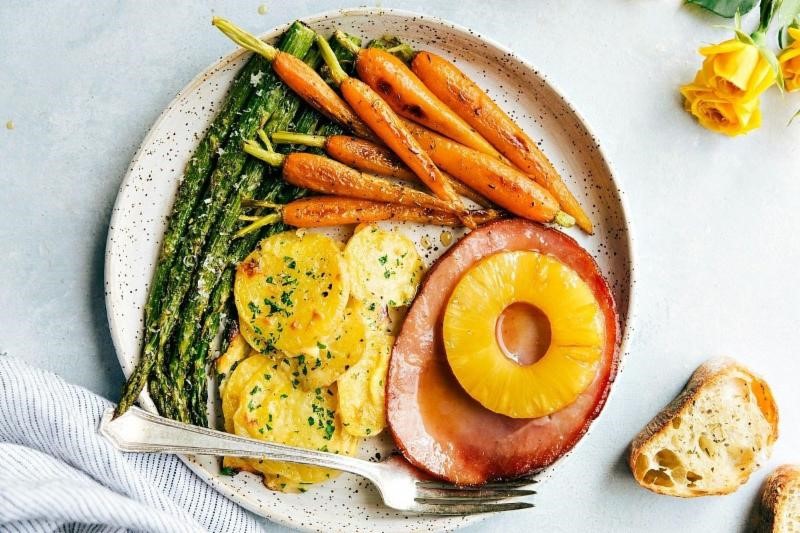 Many of this season's holidays involve perishable foods like ham, beef, lamb and eggs. These foods need to be handled properly at home to prevent foodborne illness. 
Share these food safety tips for spring celebrations with friends, loved ones, and people in your social networks.