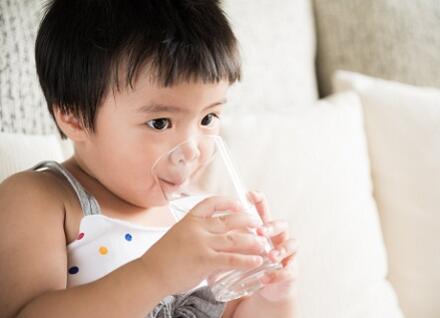 Many Vermont schools and child care facilities are in older buildings, which means they are more likely to have lead in their plumbing. Because there is no safe level of lead in the body, and young children absorb lead into their systems more easily than adults do, it's important to ensure lead levels in drinking water are as low as possible. Fixing a lead in drinking water problem is often easy and low cost. Solutions can include replacing plumbing fixtures, removing redundant or seldom-used fixtures, and encouraging the use of centrally located, well-maintained bottle fill stations.
The Health Department, Agency of Natural Resources and the Agency of Education
led a joint project
from November 2017 to March 2018 to gather information about lead levels in Vermont schools. This project provided a small number of schools with the opportunity to receive one-on-one assistance and save money during the testing process. The Health Department offered testing supplies, analysis and follow-up testing free of charge to participating schools. If lead was found in drinking water, state agencies and drinking water experts worked with schools to find the best possible solution to lower lead levels.
Read the report
Legislation is currently being considered by the Vermont Legislature that will require schools to test lead levels in their drinking water and remediate where necessary. This law would build on the 2017 pilot project.
 
how the lead testing process works
Lead Testing in Drinking Water in Schools — Information for Parents, Guardians and Staff
Lead Testing in Drinking Water in Child Care Settings — Information for Parents, Guardians and Staff