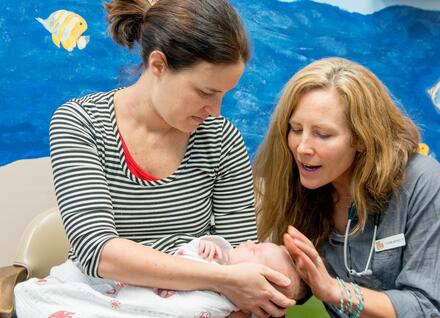 WIC provides
healthy food,
and a whole lot more…including nutrition education, breastfeeding support, and referrals to health care and other community programs.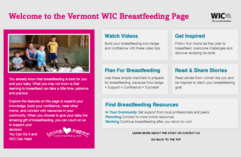 You can trust WIC to be your family's nutrition expert during critical periods of growth and development, including pregnancy, infancy and early childhood.
The full range of WIC's nutrition resources and benefits are available beginning when you are pregnant and continuing until your child's 5th birthday. When you choose WIC for your family, you'll get the support you need to give your child the best possible start in life. And, kids who stick with WIC until age 5 grow healthy, happy and smart.