Parent Up

 A resource to help parents to talk with their teens about drug and alcohol use. All teens are at risk of substance misuse and other serious issues, but parents are their #1 influence.
Do Your Part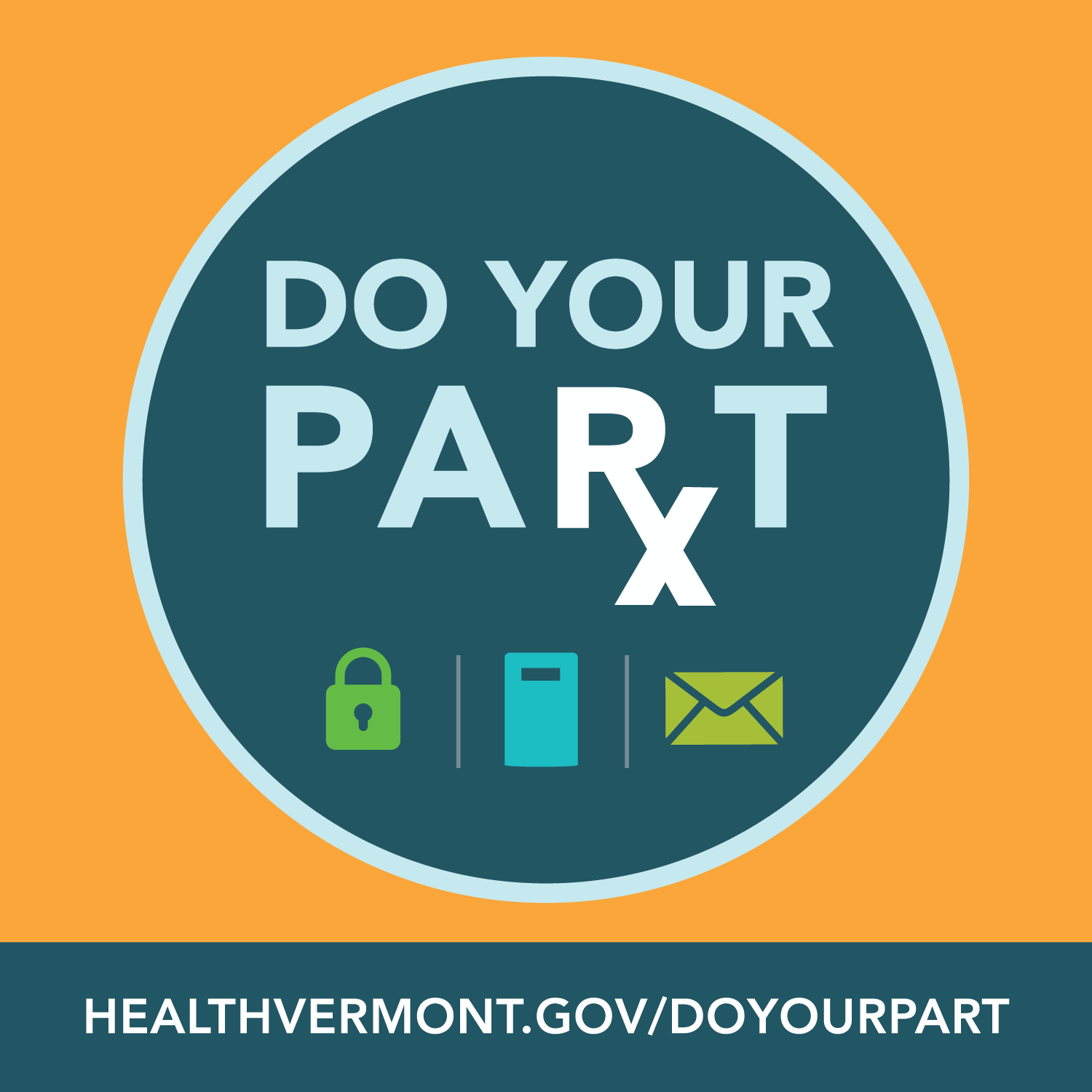 A resource to help people properly store and get rid of unused medication to keep Vermont - and Vermonters - healthy and safe.
Rx Aware: Prescription Opioid Awareness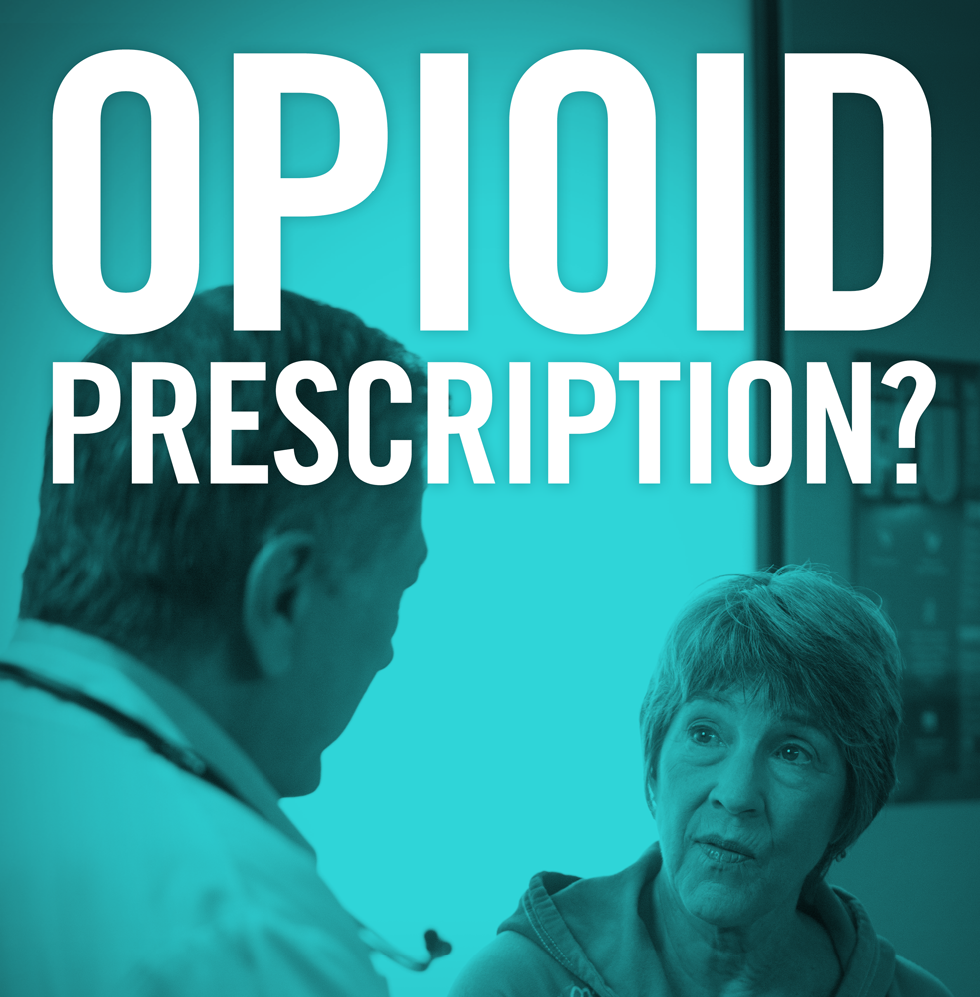 A resource for information about opioid prescriptions and alternatives and what to ask a physician before taking opioids.