Provider Resources
Don't miss any news or updates from You First by subscribing to our Provider Newsletter.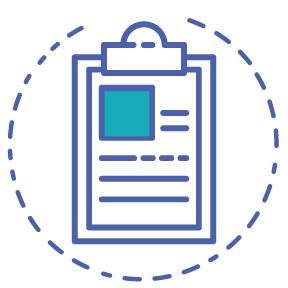 Forms & Billing Documents
Provider Report | Required form for providers to fill out and send to You First after an office visit. | Download
Application for new members to enroll in You First | Download
Application for existing members to renew membership for another year | Download
2022 Fee Schedule | Guidance for billing for You First services | Download
You First Overview for Providers | Download
Provider FAQS | A digest page of common You First questions and answers for providers.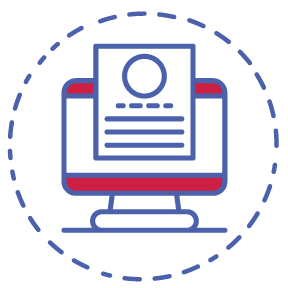 Materials to Promote You First 
You First Rack Card | Request
You First Poster (11x17")| Request
You First Tear Off Poster (8.5x11") | Download or Request
You First Promotional Video | Share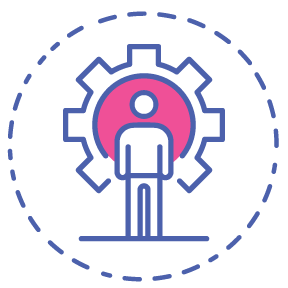 Materials to Support Patients
Income Eligibility Overview | Download
Steps to Join a You First Lifestyle Program | Download
You First Prescription for Exercise Template | Download
You First Healthy Lifestyle Programs | Download
Self-Monitored Blood Pressure Program | Download