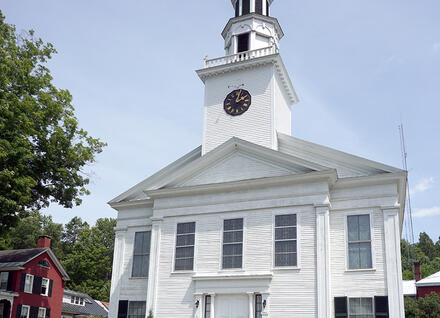 Vermont communities are adapting to the many changes needed to prevent the spread of COVID-19. Our efforts are making a difference, from the steps we are all taking ­– like staying home, wearing a face covering and keeping a six foot distance ­– to businesses working to protect employees and customers. Some businesses have needed to close, and many Vermonters are suffering from the loss of a job. Vermont is working to make sure everyone can be connected to the resources they need at this time.

 
We can all help each other
There are lots of options to support your fellow Vermonters, from donating blood and sewing face coverings to providing transportation or groceries for a neighbor. If you need some extra help, please reach out and see what's available. Many of us need extra resources during this unusual time.