Vermonters with Limited Income
Vermonters with Limited Income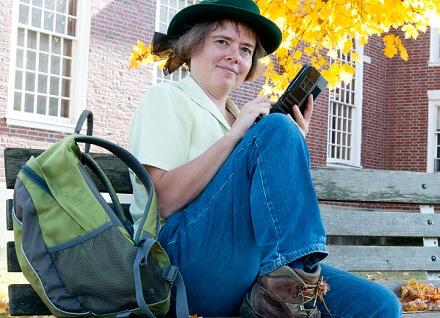 Your health should not be determined by your income. Learn more about resources and programs for Vermonters with limited income.
Information for You
Learn about the different ways you can get help with substance use disorders and find the type of treatment that is right for you. Treatment is effective!
The Vermont Department of Health Laboratory is accredited by the Clinical Laboratory Improvement Act (CLIA) for blood lead testing by the Centers for Medicaid and Medicare Services.
Pages