Vermont Department of Health Statement of Acknowledgement  
As we prepare to celebrate and honor Indigenous Peoples' Day on October 11, the Department of Health is taking this opportunity to recommit ourselves to the partnerships and policies that support the health and wellness of Vermont's Indigenous people, the Abenaki, and all other Native American people who are a part of our state's fabric.
Health equity is now a fundamental part of our public health mission. Health equity exists when all people have a fair and just opportunity to be healthy, especially those who have experienced socioeconomic disadvantage, historical injustice, and other avoidable systemic inequalities that are often associated with social categories of race, gender, ethnicity, social position, sexual orientation, and disability.
To achieve this reality, we must first recognize and acknowledge the historical record regarding the eugenics and sterilization laws that have caused devastation to Abenaki families for generations. As Vermonters, we must not ignore or suppress painful elements of our shared history. Confronting and reckoning with our past together is how we can create the foundation for a more resilient and equitable future.
We know that the work to identify and address deeply rooted oppression – a history that contributes to current public health challenges – includes earning the trust of the Abenaki People of Vermont. This work involves making meaningful progress in our understanding of the issues and their bearing on our approach to public health in Vermont. The Health Department leadership has committed to ongoing staff education and training, and the adoption of best practices – knowledge, and tools we will use as we strive for equitable partnerships with the Abenaki.
On this Indigenous Peoples' Day, we acknowledge our historical truths and ask all Vermonters to join in our recognition of these shared experiences. We step forward today in truth and reconciliation, to ensure an equitable future of public health in Vermont.
The Abenaki People of Vermont
To learn more about the Abenaki people of Vermont, please visit the websites listed below.  
Koasek Traditional Band of the Koas Abenaki Nation (the website is temporarily unavailable)  
Learn about Health Equity in Vermont
Covid-19 Vaccination
Health Inequities and Vaccination among Vermont's Native Americans
CDC reports
that Native American/Alaska Natives have the highest vaccination rates in the nation. However, in Vermont, that figure is just 30% – the
second-lowest rate
among people age 12 and older in the state. In addition,
data in the Vermont State Health Assessment 2018
show that Native American/Alaska Native Vermonters have the highest percentage rate of adults who report poor physical and mental health. These data are important indicators of how health inequities can lead to negative health outcomes.
These issues are not unique to Vermont. Even when we cannot measure differences due to the small number of individuals who self-identify with certain groups of Vermonters, we know that many share similar experiences with people across the country: stigma, racism, bias, discrimination, social isolation, and unequal access that are at the root of trauma and toxic stress, worse health outcomes and lower quality of life.
Learn more about our efforts to address health inequities and improve health outcomes for all people in Vermont: Vermont State Health Improvement Plan 2019-2023
If you or anyone in your household identifies as Black, Indigenous, or a person of color (BIPOC), including anyone with Abenaki or other First Nations heritage, all household members who are 12 years or older have the option to get vaccinated at a BIPOC household focused clinic.
You can make an appointment online at community vaccination sites or by calling the Health Department at 855-722-7878, 
If you get an online message that says "not qualified" this means that you once registered outside of the online registration system, for example through a BIPOC or specialty clinic. If you see the message, to register, please call 855-722-7878.

OR
You can make an appointment at a pharmacy.
Upcoming Community Events
2nd Annual Indigenous Peoples' Day Rocks
Saturday, October 9, 2021
10:30 am - 2:30 pm
Concert 3:30 – 6:30 p.m.
(Rain Date Sunday, October 10, 2021)
Walk-in clinic for J&J, Moderna, and Pfizer
10:30 am - 1:00 pm
Stowe Events Fields, Weeks Hill Rd. Stowe VT
In partnership with the Nulhegan Abenaki, Stowe Vibrancy will celebrate the 2nd Annual Indigenous Peoples' Day in Stowe. It promises to be a daylong event of culture, education, and music, including a blessing by Chief of the Abenaki Nation, Abenaki drummers, Native American singers, authors and storytellers, vendors, and artisans. See the event flyer for more details.
Indigenous Peoples' Day Gathering
Monday, October 11, 2021, 2-5 pm
Retreat Farm, Brattleboro, VT
Elnu Abenaki and the Atowi Project invite the Wantastegok-Brattleboro community to join them in observing Indigenous Peoples' Day.
Celebrate with song, storytelling, demonstrations, traditional foods to sample, language lessons, local history, and community affirmation. Kolipaiôba - you are all welcome! Free and open to all.

Community Lens
Voices from our Partners in Health Equity Across Vermont
The Challenges of Identifying as Abenaki
by Joanne Crawford of the Maquam Bay of Missisquoi Board and the AHS Abenaki Workgroup 
Many Vermont Abenaki are afraid to identify as Abenaki or Native American because of systemic racism. When we identify, we know we must endure any number of microaggressions or be dismissed as fraudulent even with our own healthcare providers. I have been asked hundreds of times what percent Indian I am or told I don't look Indian or that Vermont doesn't have any Indians. My mother does not identify because she grew up during eugenics and she still does not have a tribal card because she does not want to be "put on a list" which would mean she will be punished by the State for her identity.
By identifying, we are making ourselves vulnerable to attack and many people simply find it easier to continue to hide. Whenever my children had to answer the question of their race in school, they always found it to be extremely stressful and often came home and asked me if it was OK that they answered American Indian or in some cases apologized because they did not identify as Native. For hundreds of years, we have not been welcomed in our own homeland. We are continually told we do not fit the racist image of an Indian. Why would anyone identify as Abenaki? 
Community Resources
Listen
Vermont Abenaki Chiefs discuss the challenges of being identified as Abenaki on VPR's Brave Little State Podcast: What is the Status of Abenaki Native Americans in Vermont?
Middlebury College is removing the name of its iconic Mead Chapel. Its namesake supported eugenics — the practice of reshaping the gene pool through sterilization, segregation, and other harmful policies. Learn about the history of eugenics in Vermont and what it takes to rename a building on VPR's Vermont Edition: The history of eugenics in Vermont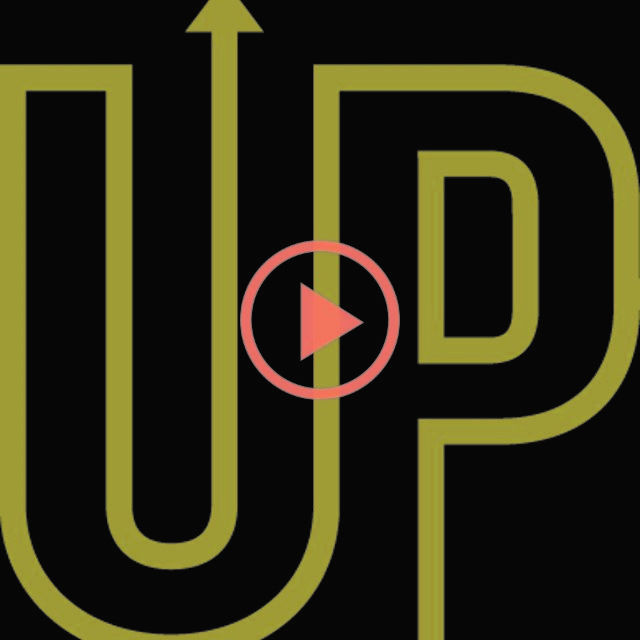 Watch
The film 
Dawnland
, documents the efforts of the Maine Truth and Reconciliation Commission to address the pain and generational trauma caused by the state child welfare system's policy of removing Wabanaki children from their homes to "save them from being Indian." This is a difficult film to watch but gives a rare insight into the struggles of being Native American. Some viewers may find the content in this film to be disturbing and triggering. 
See
viewing and purchase options for Dawnland
. Copies may also be available at your local library.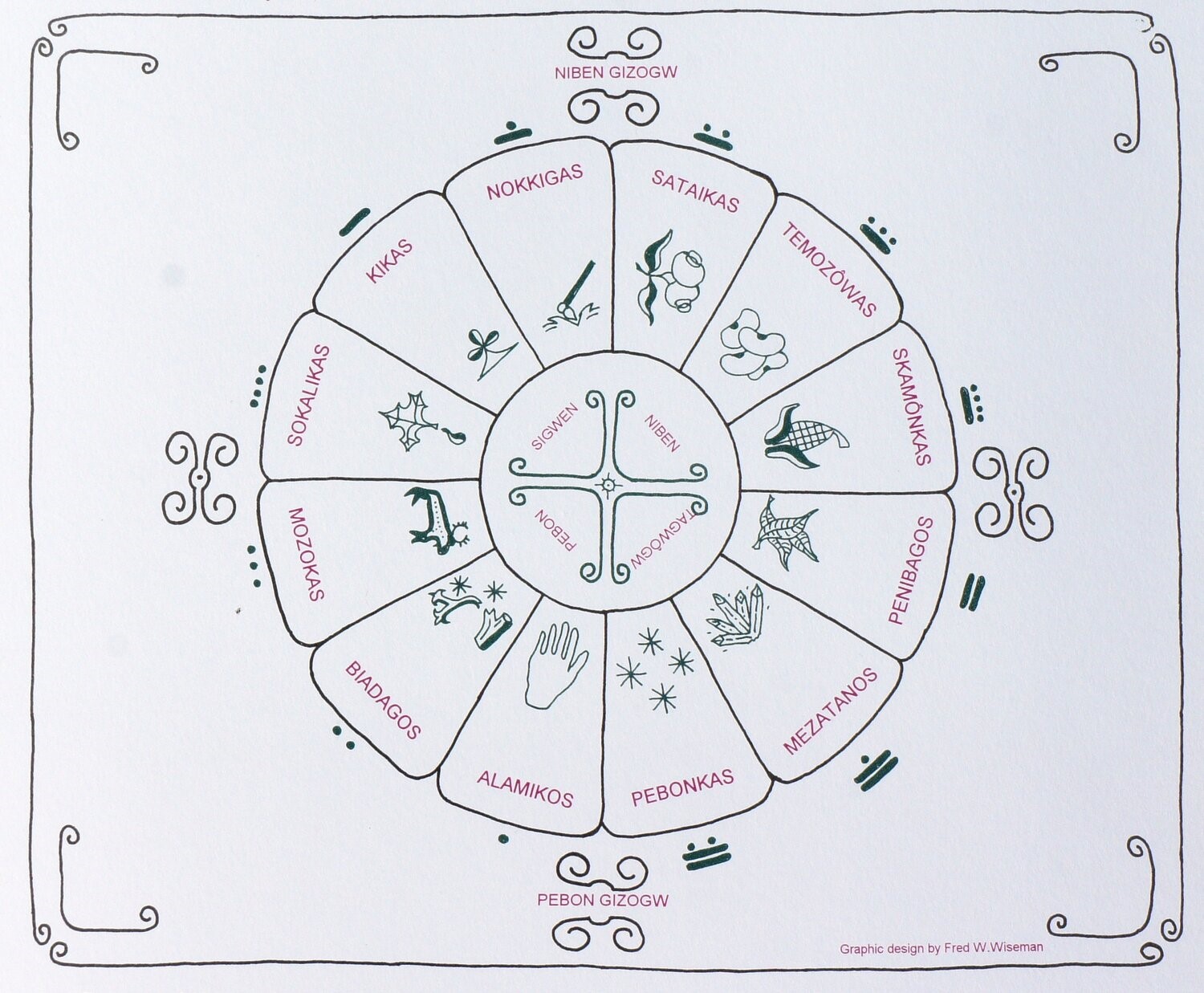 Learn and Engage
The Vermont Indigenous Heritage Center, located at the Ethan Allen Homestead is a place to visit and engage in robust and diverse learning.  The Center currently offers several types of
educational programs, including formal coursework, topical workshops, fieldwork and mentorships
.  These educational programs are usually well attended or sold out.  
Take the Online Ethnic Equity and Competency Training from the Vermont Indigenous Heritage Center for Vermont government officials, educators, museum personnel, health care providers, and other professionals.