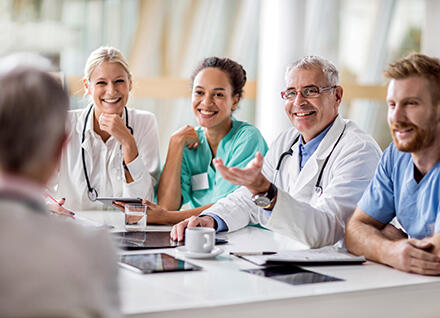 Hepatitis C Virus (HCV) is caused by a virus that damages the liver. Because HCV infection usually produces no symptoms or very mild symptoms during the early stages, many people don't know they have it until their livers are significantly damaged. Left untreated, people with chronic HCV infection are at risk for developing cirrhosis and cancer of the liver.
HCV is found in the blood of people who are infected and is spread primarily through blood-to-blood contact. In rare cases people become infected through sexual contact with someone who has HCV. In the U.S., most reported HCV infections are among people who inject drugs and people born between 1945 and 1965 (baby boomers).
Nationally, there are an estimated 2.4 million people living with HCV. Despite new therapies that can cure more than 90% of chronic HCV, only 50% of those living with it are aware of their infection and most have not received recommended care and treatment.