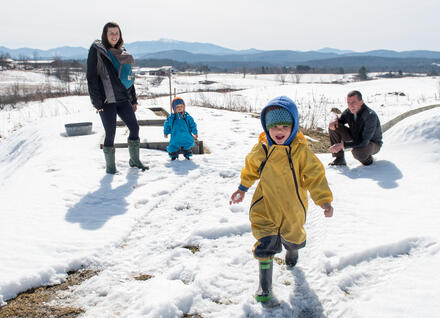 Prevention
Families can teach their children to do the same things everyone can do to keep from getting or spreading COVID-19:
Stay home if you are sick.
Wash your hands often.
Keep your social circle small. At this time, your social circle should only include the people you live with.
Stay at least 6 feet away from people you don't live with.
Wear a mask (children over 2 who are able) when you're with people you don't live with.
Learn more about why, how and when to do these things.
Gathering in groups or "pods" related to social activity, informal play groups, play dates, or sleepovers are not allowed at this time. Gathering in pods related to education or child care that are already formed can continue. New pods of any kind are discouraged.

NEW: As of November 14, 2020, youth and adult recreational sports activities, not related to Vermont Principals Association sanctioned school sports, are suspended until further notice.