Your Community
Your Community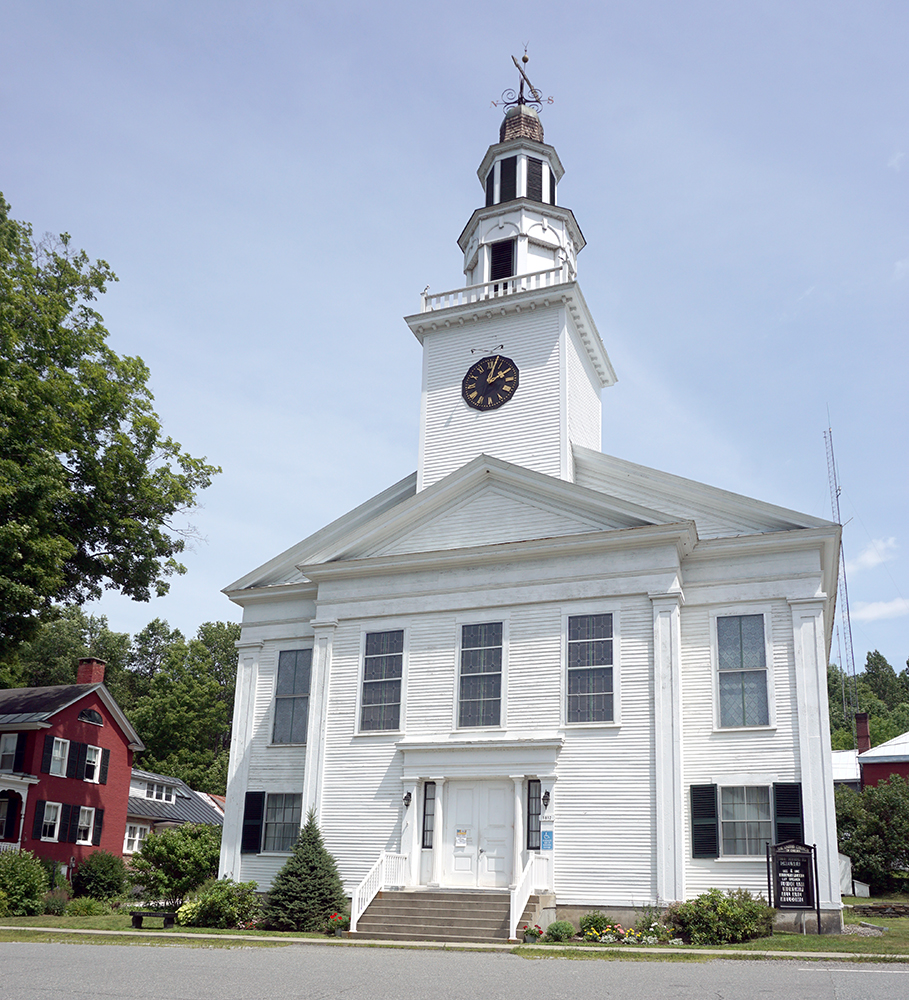 In Vermont, our families, schools, businesses, first responders and countless other groups have made changes to respond to COVID-19. Together our efforts make a difference in our case numbers and in our communities.
There are many options to support your fellow Vermonters, from donating blood and sewing face masks to getting groceries for a neighbor. If you need some extra help, please reach out. Many of us need extra resources during this unusual time.
 
As our state continues to confront this once-in-a-century challenge, sometimes it's the little things – those simple, random, everyday acts of kindness and goodwill – that can make all the difference. - Governor Phil Scott
Resources for food and other necessities
Housing - call Economic Services at 1-800-479-6151 Monday through Thursday from 8:00 a.m. - 6:00 p.m or Friday 8:00 a.m to 4:15 p.m. For help outside of these times, call 2-1-1.

Food resources - see Farmers to Families Food Box Program or contact Vermont Food Bank, Hunger Free Vermont, or 3SquaresVT.

Formula, diapers or other baby necessities - call 2-1-1 to connect with Help Me Grow-VT.

Food and breastfeeding support for income-eligible pregnant and postpartum individuals and infants and children up to 5 years, contact WIC.
The Agency of Commerce and Community Development has answers to questions regarding financial assistance (for example, mortgage, utility bills, internet, and taxes) and housing (for example, paying rent, short-term housing and emergency housing) on its COVID-19 Resource Recovery Center page.
Ways to volunteer
People with medical or other health care, mental health or other clinical experience, health care administrative experience (translators, medical data entry), or who have experience working with displaced people can volunteer with Vermont's Medical Reserve Corps.
Learn how to join the Medical Reserve Corps
Vermont has eased licensing requirements for the purpose of helping out with the COVID-19 response. Learn more about getting a temporary license if you are a health professional.
Nurses and caregivers, both paid and volunteer are needed to support Vermont's long-term care facilities provide direct care and support. People with other skills (for example, drivers, food service, construction, IT, security, skilled trades, etc.) from across different sectors and disciplines to are needed to keep our essential infrastructure operational.
Learn how you can help
The Red Cross is looking for people who have fully recovered from COVID-19 and would like to donate their plasma. Plasma is being evaluated as a possible treatment for people who are currently sick with COVID-19. If you are interested in donating your plasma, fill out the form on the Red Cross website.
Many food banks and other community organizations are in need of support and donations of supplies. Support your local Food Bank. Donate online or text GIVEHEALTH to 85511.
You can look for ways to help your neighbors, especially older adults and at-risk people who need to stay home as much as possible. Offer to go shopping for them or keep them company by phone. When volunteering please follow neighborly best practices.