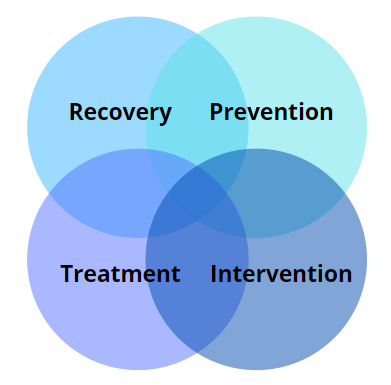 A goal of the Vermont Department of Health Division of Alcohol and Drug Abuse Programs is to provide high-quality substance use disorder prevention, intervention, treatment and recovery services to at-risk Vermonters. To accomplish this goal, the Department works with providers across the state to enhance services and address challenges, including Vermont's largely rural population and limited workforce.
Last updated September 21, 2021.
What are the goals of the Project?
The System of Care Enhancements Project is focused on the substance use disorder treatment and recovery services of the continuum of care. An ideal substance use disorder system of care would address the following goals:
A single system of care that addresses all substance use disorder, regardless of substance of concern
All Vermonters have access to high quality, evidence-based services
Care that is coordinated across all services
A system of care that is easy to access and navigate by all Vermonters
Efforts are not duplicated to maximize efficiency and minimize cost
Providers that are incentivized through a value-based payment structure
A high-quality work force recruited and retained through competitive compensation, opportunities for advancement, utilization of skills and reduction in administrative burden
Continual quality improvement activities
How can Vermont meet these goals?
To enhance Vermont's system of care for these services, the Department is reviewing the following components for improvement opportunities:
Service designs
Service delivery methods
Provider service availability
Payment for services provided
Coordination of services
What is the timeline of this project?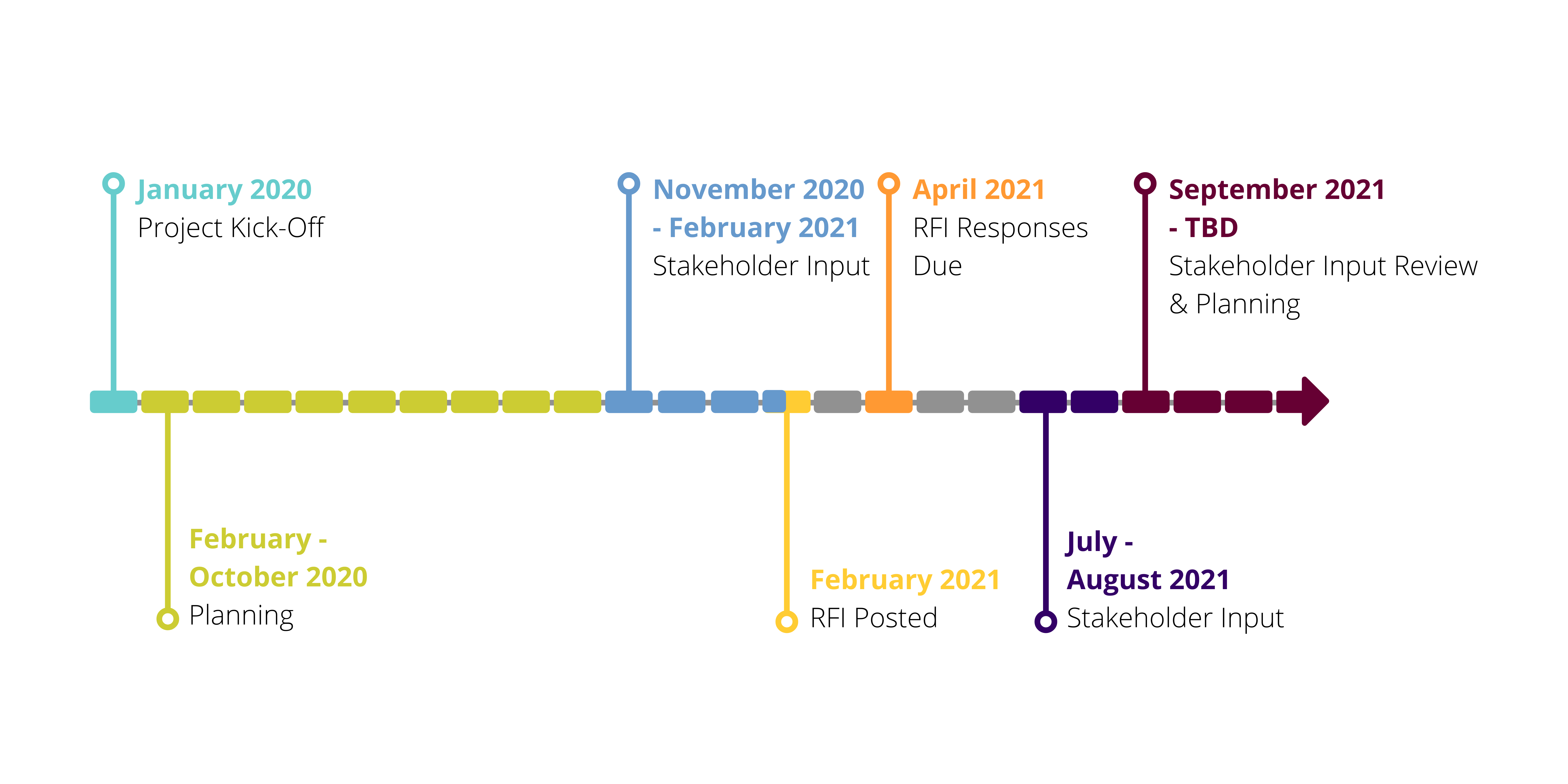 System of Care Enhancement Request for Information (RFI)
Request for Information (RFI) Response Themes & Stakeholder Input Sessions
We want to hear from you!
If you would like to provide feedback on the vision for co-occurring care, please fill out the survey through the link below.
System of Care Enhancement Co-Occurring Care Survey
If you would like to provide more general input, comments or suggestions related to the system of care enhancement project, fill out the survey through the link below.
System of Care Enhancement Stakeholder Input Survey
Contact us
Megan Mitchell, ADAP Director of Clinical Services
Emily Trutor, ADAP Deputy Director
[email protected]