Audio & Visual Library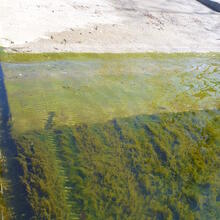 NOT Blue-green Algae/ Cyanobacteria/ |
Not all scum in the water is cyanobacteria or blue-green algae.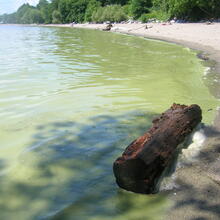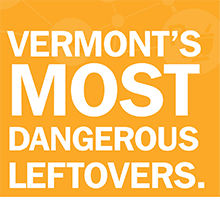 Drug Abuse Prevention |
Help reduce prescription drug abuse and death in Vermont. 
Parent UP |
Tips from Vermont parents on how to keep their teens on the right track when it comes to drug and alcohol use. Get more tips and advice at http://parentupvt.org/ .
OnCall for Vermont |
OnCall for Vermont offers two types of opportunities for health focused volunteering, training, and response—Medical Reserve Corps and Emergency Medical Services.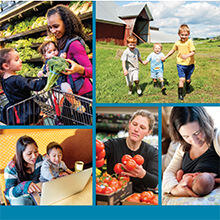 WIC |
WIC helps pregnant women, new mothers, and young children eat well, learn about nutrition and stay healthy.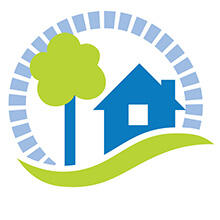 Environmental Health |
The mission of the Division of Environmental Health is to prevent illness or disease that may be caused by environmental threats, both natural and human-made, and to reduce or eliminate harmful environmental exposures.
Most Dangerous Leftovers PSA |
Dr. Harry Chen gives tips to avoid prescription drug misuse. 30 second public services radio announcement.
Radon Green ad |
Testing your home for radon is easy and free in Vermont. 60 second radio public service announcement.
Pages