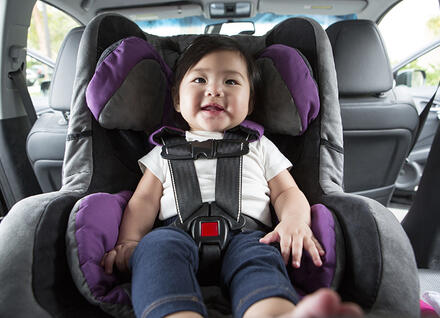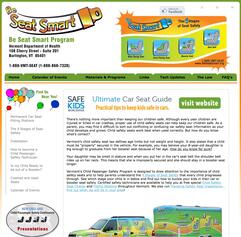 Vermont's Child Passenger Safety Program is designed to draw attention to the importance of child car seats and to help parents understand the 4 Stages of Seat Safety that every child progresses through.
Certified safety technicians are available to help you at free special Car Seat Checks and Fitting Stations throughout Vermont.
We also run Traveling Car Seat Inspections. Check the Be Seat Smart – Vermont Child Passenger Safety Program website to find out when we will be in your area.